Welcome to Hubbard Pharmacy
Now Offering Prescription Refill and Transfer
Now it's even easier to maintain your prescription with Hubbard Pharmacy. Refill anywhere, any time and get specialized service like prescription history and more from our friendly team. 
You can easily transfer your current prescription to Hubbard Pharmacy. Click the link below to get started!
We at Hubbard Pharmacy are committed to maintaining the health of our community. That's why we provide an array of pharmacy services to meet our community's specific needs. Our experienced and friendly pharmacy team can help you with:
Pharmacist Consultations
Health and Wellness Advice
MedsCheck Medication Reviews
Chronic Disease Management (e.g. Diabetes care)
Immunization and Injection Services
Prescription Home Delivery
Compliance Packaging
Get in touch with us today to learn more about what we can do to serve your health needs.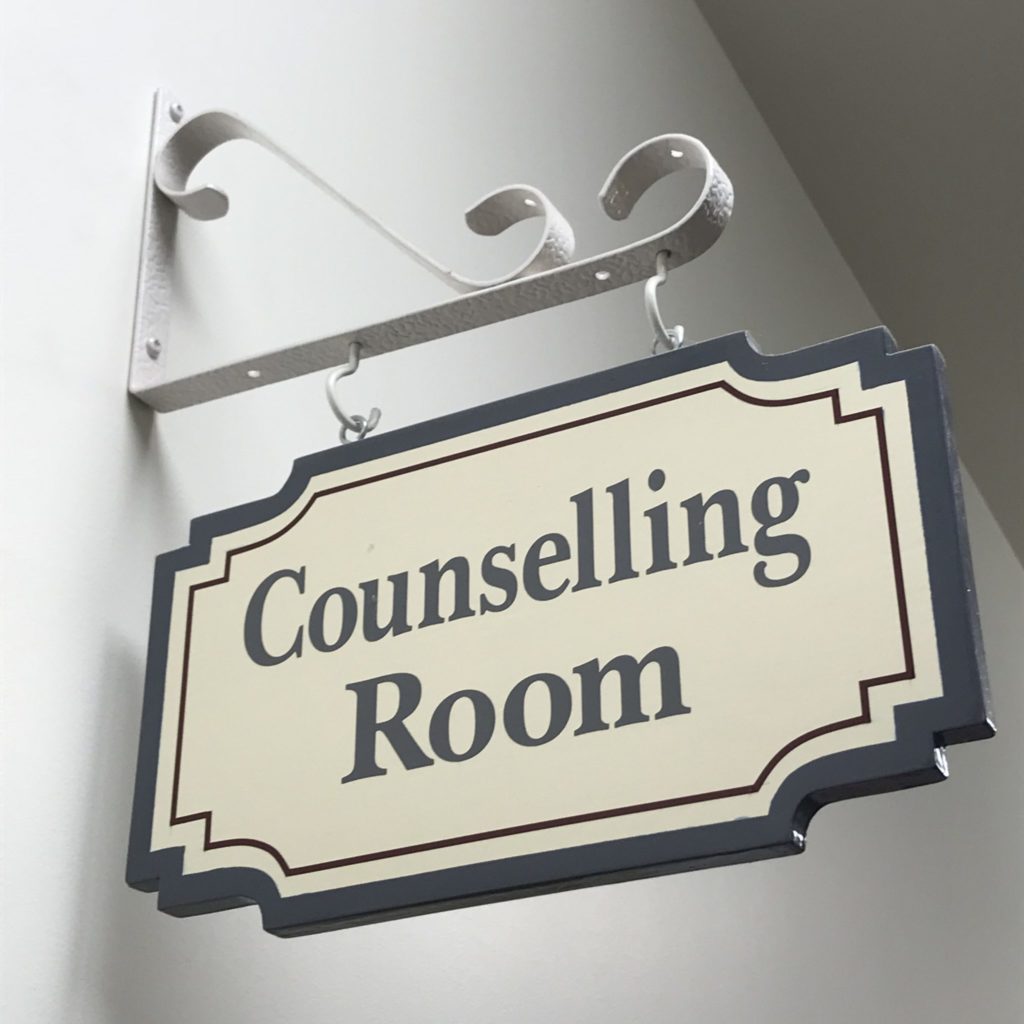 Visit our flyer page for current deals, when available.
In addition to pharmacy services, Hubbard Pharmacy also carries a range of products to serve all of your seasonal and holiday needs.
Locally-Owned and Community Driven
Locally-owned and operated, Hubbard Pharmacy has proudly served the St. Marys community since 1988. Conveniently located in beautiful downtown St. Marys, our friendly and knowledgeable staff at Hubbard Pharmacy is committed to providing high-quality personalized care to all customers.
Connect with us by stopping by or calling to find out what Hubbard Pharmacy can do for you!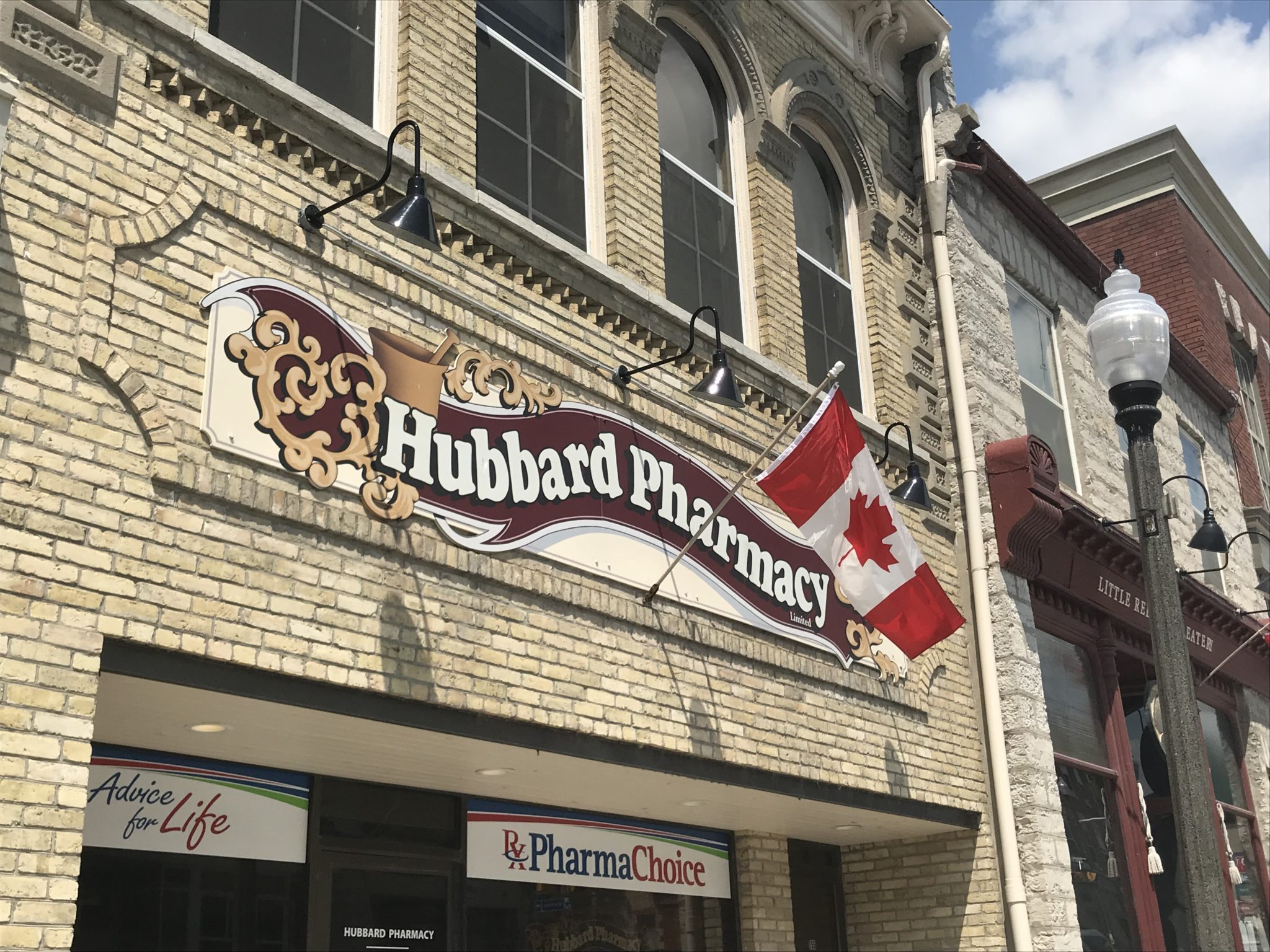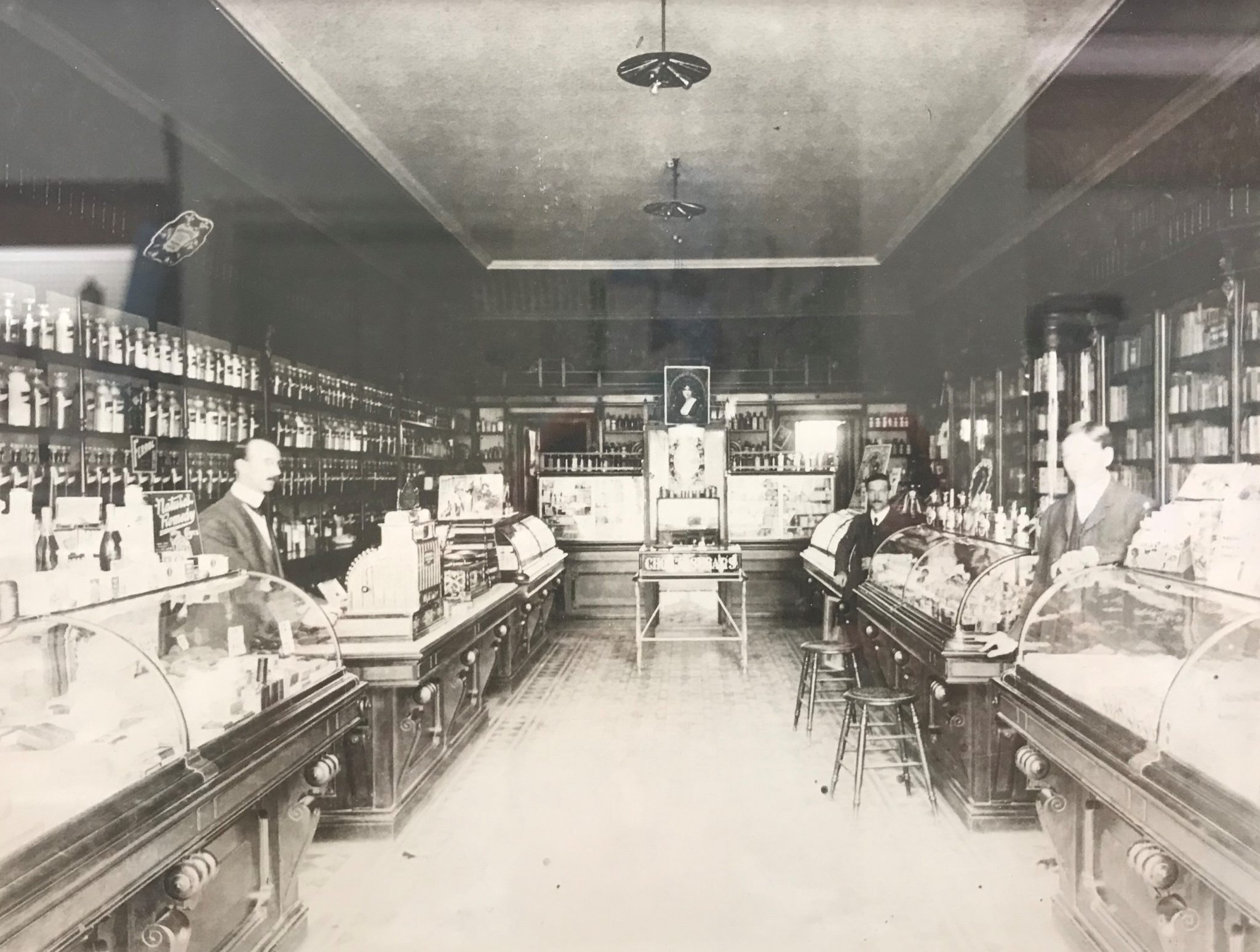 Since 1850, the building at 155 Queen Street East has proudly served the St. Marys community and surrounding areas. The brick-faced stone building which currently occupies the address was built in 1882 by Sidney Fraleigh and has operated as a pharmacy since.
The McIntyre family were the pioneers of what would eventually become Hubbard Pharmacy. In the late 1960s, after the McIntyre's, the pharmacy became owned by Al Duesburry and later by Ron Sage. In 1989, upon the passing of Mr. Sage, Hubbard Pharmacy got its name after being purchased by Dwayne and Cathy Hubbard. In 2016 Erin Dunbar became a partner, and in March 2020 Hubbard Pharmacy was purchased by Erin and David Dunbar.
Meet The St. Marys Pharmacy Team
ERIN DUNBAR
Pharmacist/Owner
COLLEEN PETRIE
Pharmacy Technician
TINA ROBSON
Pharmacy Technician
VICKIE DEGROOTE
Pharmacy Assistant
EMMA BOLT
Pharmacy Assistant
DIANNE CHOC-ANGON
Pharmacy Assistant
NICOLE BOONSTRA
Pharmacy Student
LORRI WOODBURN
Front Shop
ROB PREST
Delivery Driver
Visit the Pharmacy in St. Marys
We look forward to welcoming you to our store. Please reference the map below for directions to the pharmacy.