THE ST. MARYS COMMUNITY SINCE 1988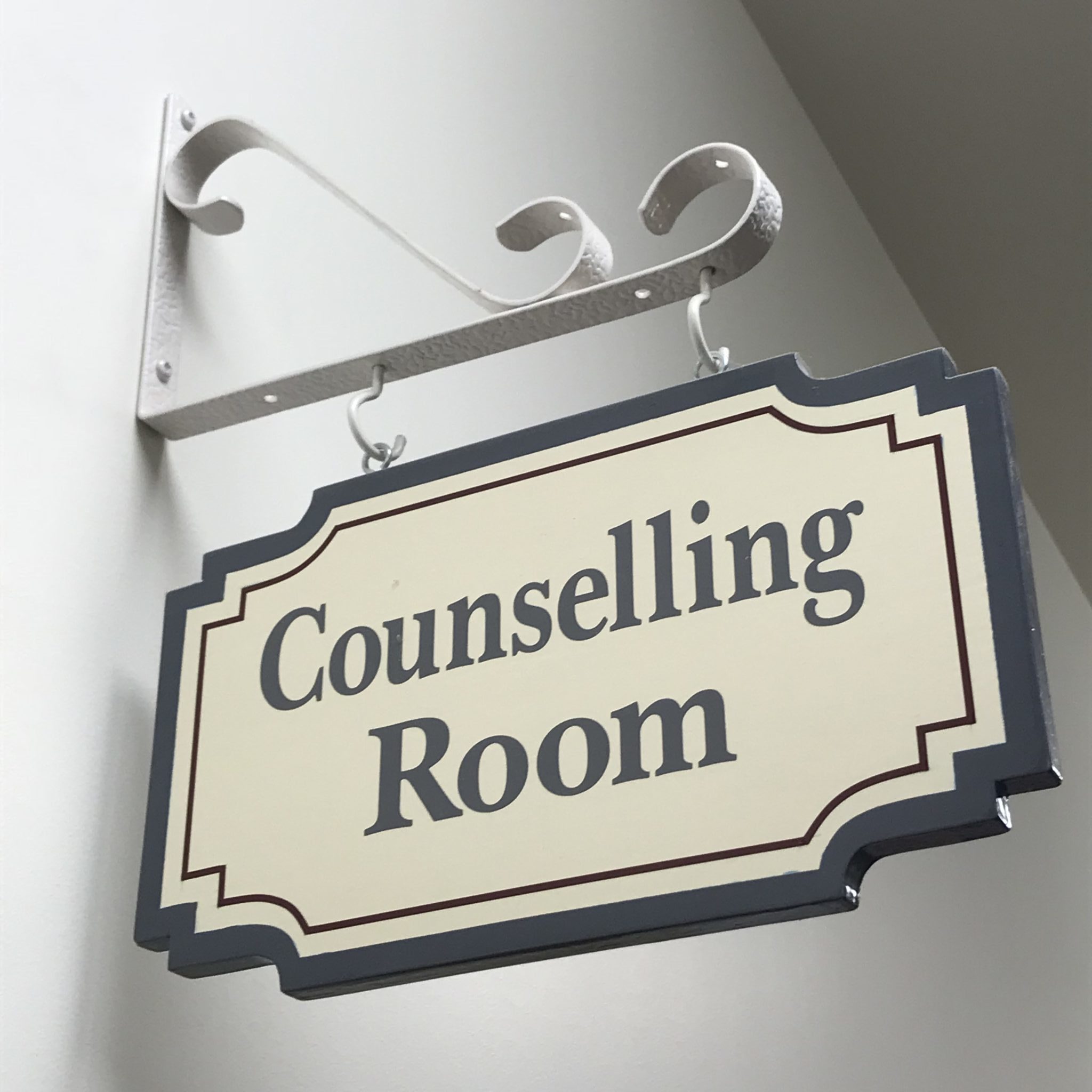 Our pharmacists are happy to answer any questions and provide health and wellness advice regarding your medications, medical conditions, or other health-related inquires. You can request help in-person or over the phone!
MedsCheck Medication Reviews
Unsure of what some of your medications do? Curious if the medications you are taking are optimal for the conditions they are prescribed to treat? Visit us today to review your medications with a pharmacist!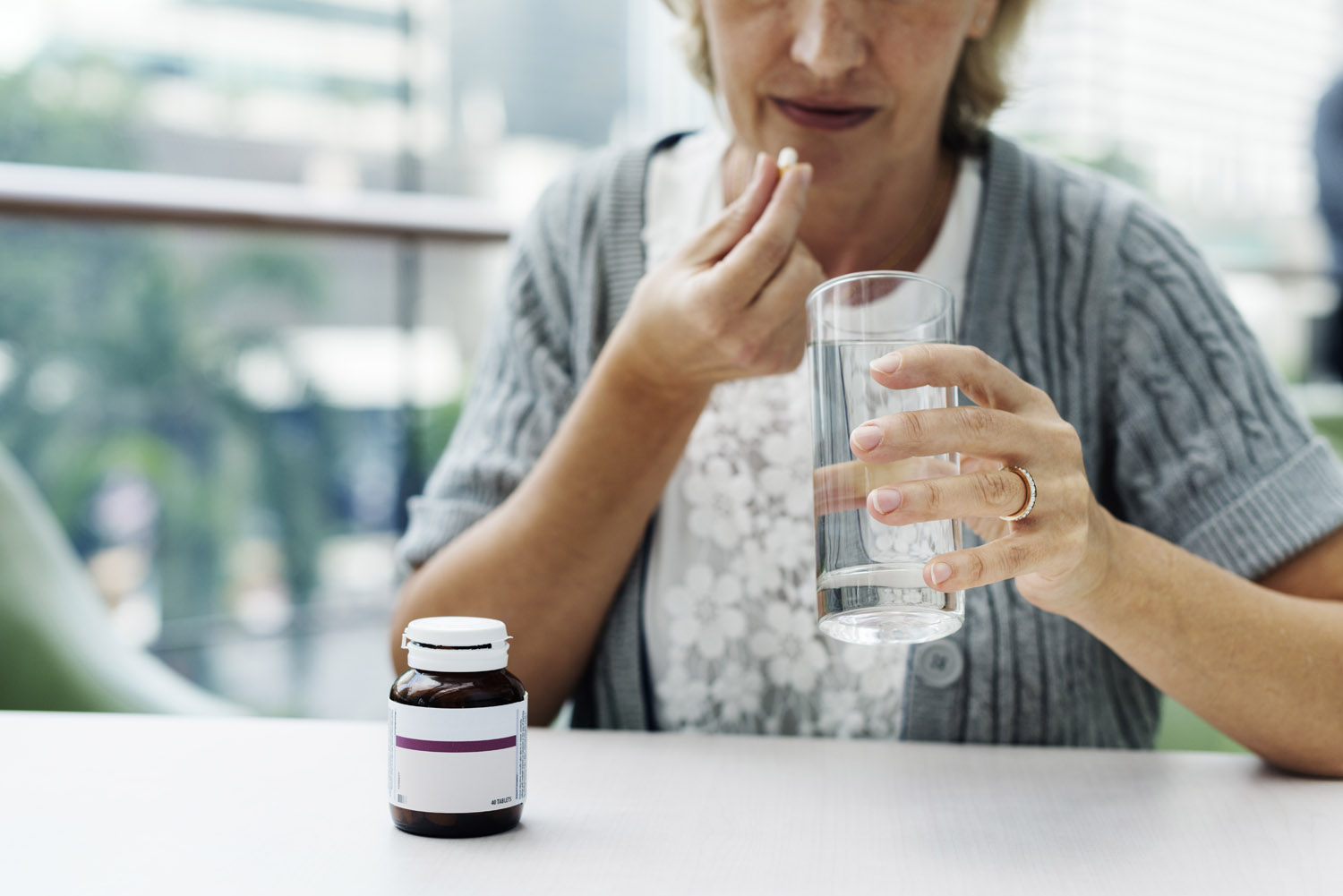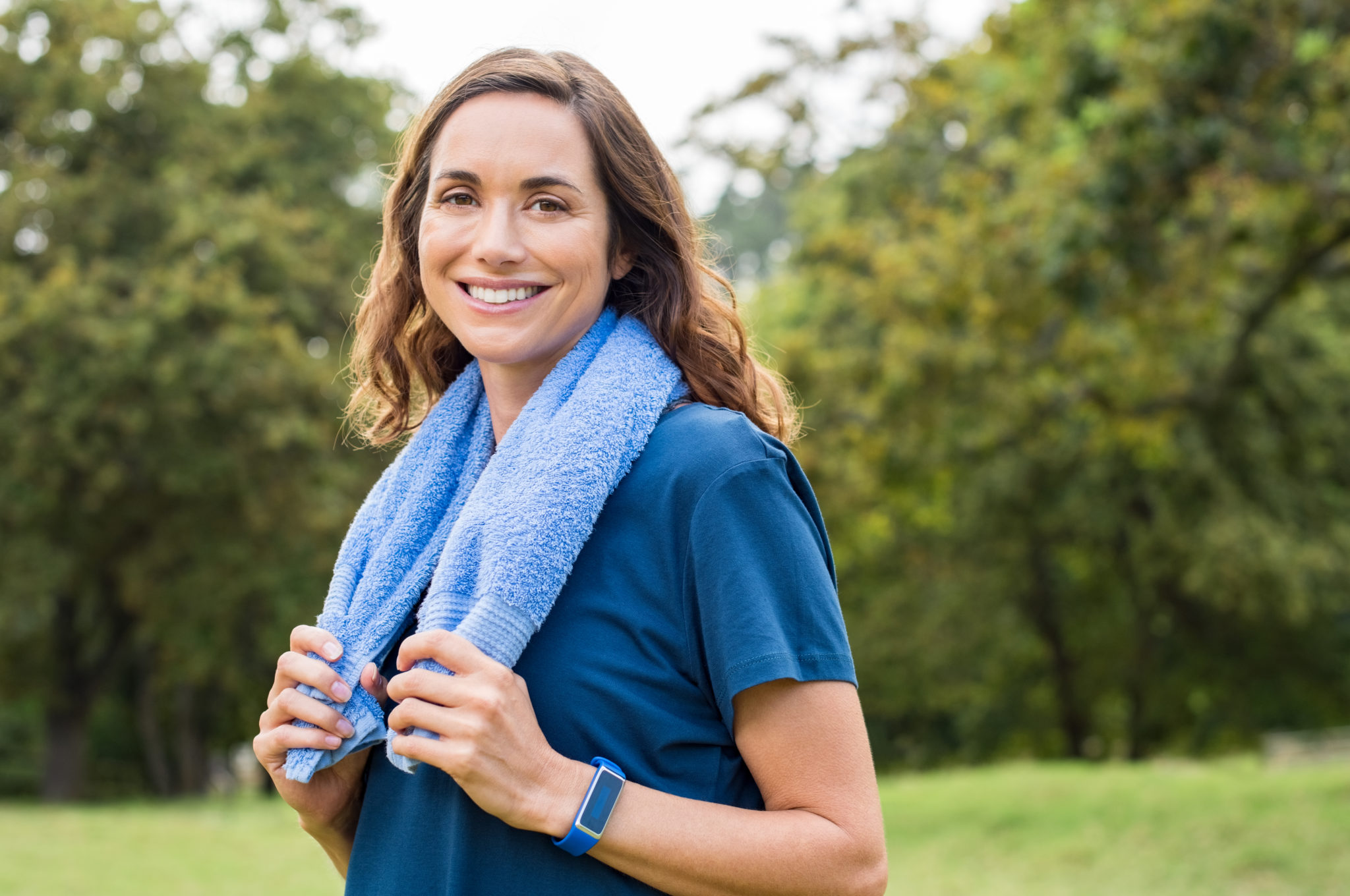 Chronic Disease Management
Are you living with a chronic disease like diabetes or arthritis? Our pharmacy team is expertly trained and certified to provide chronic disease management services to help improve your overall quality of life while living with chronic disease.
Immunization and Injection Services
Whether you require a seasonal flu shot or want to make sure your vaccinations are up-to-date before a trip, our pharmacy team can help you with a variety of immunization and injection needs.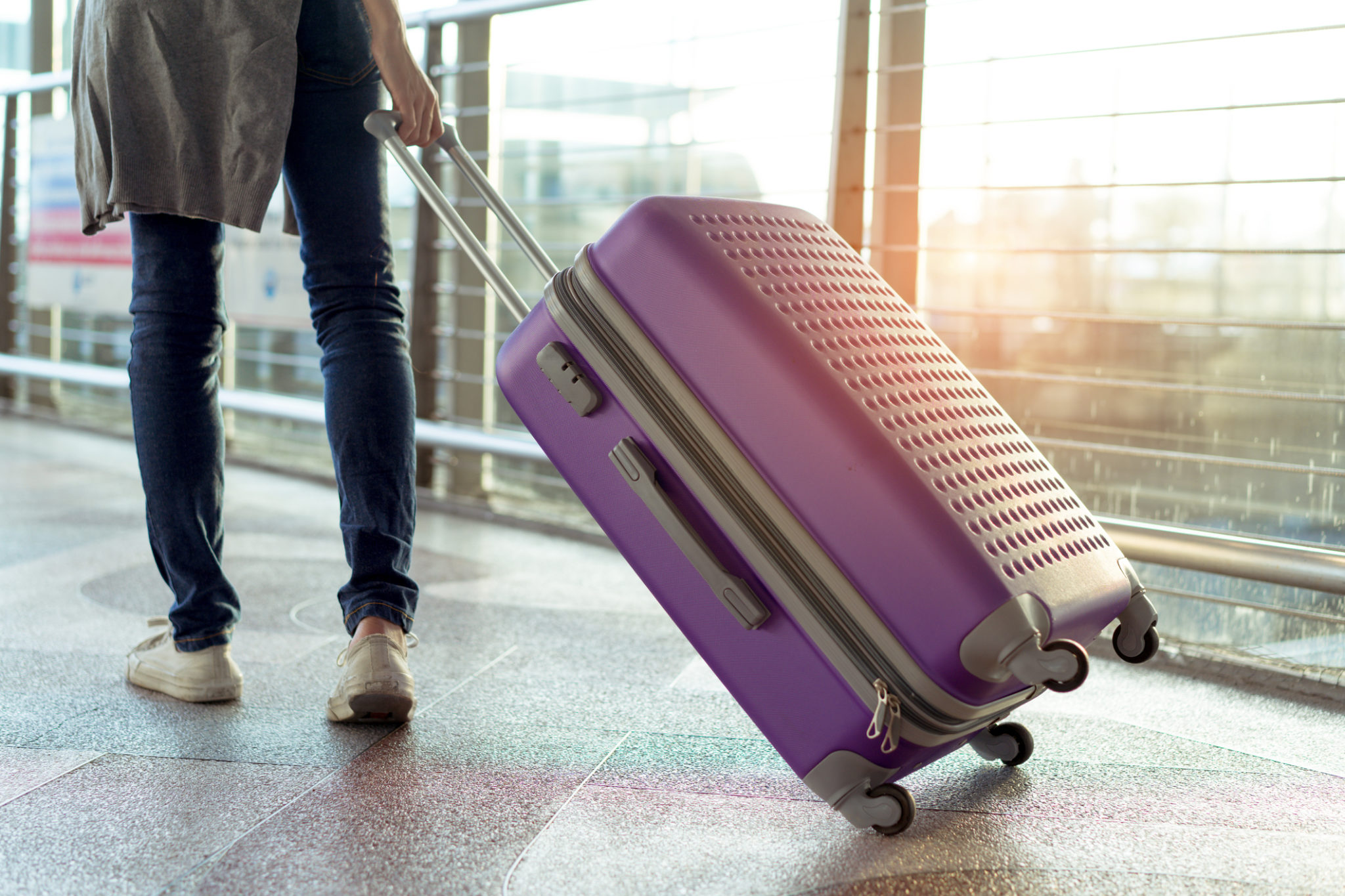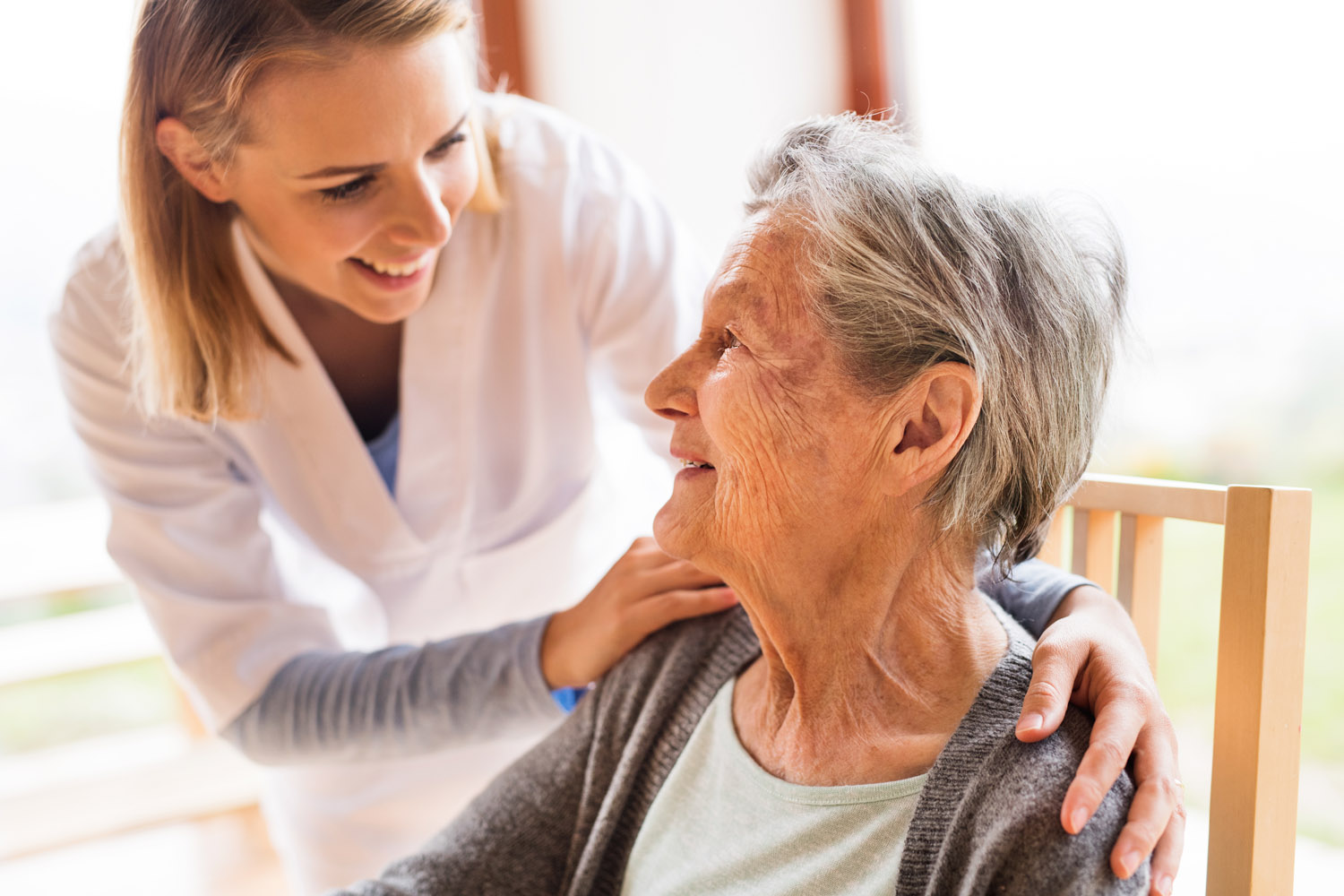 Prescription Home Delivery
Instead of taking time out of your day to fill your prescriptions, why not take advantage of our complimentary prescription delivery service that will conveniently drop your medications off directly to your door? Visit us today for more information.
If you're taking multiple medications, it can be difficult to keep track and ensure you're taking the appropriate dose at the right time. Our convenient compliance packaging service, also known as blister packaging, will conveniently organize your medications by dosage amount and time.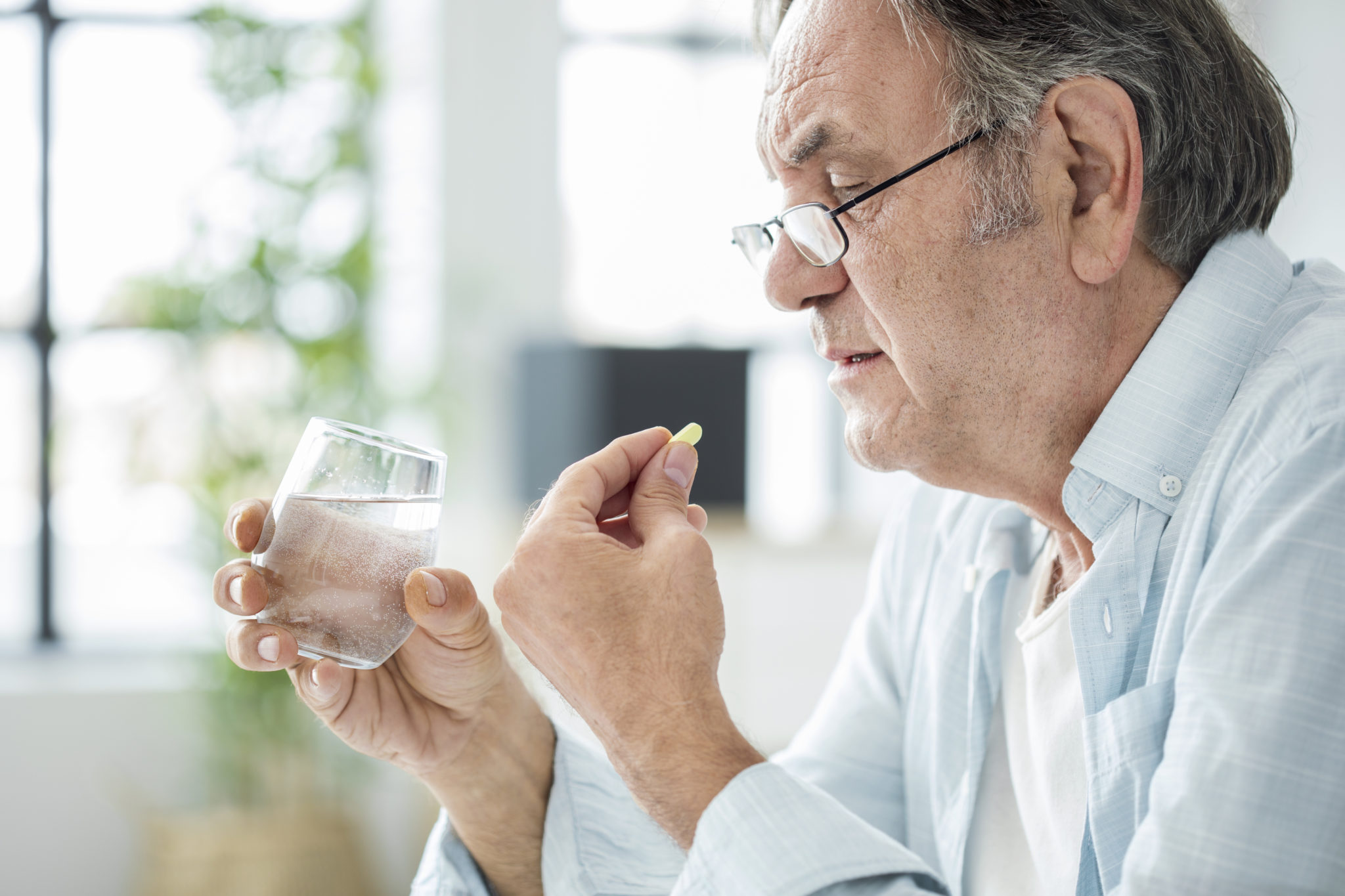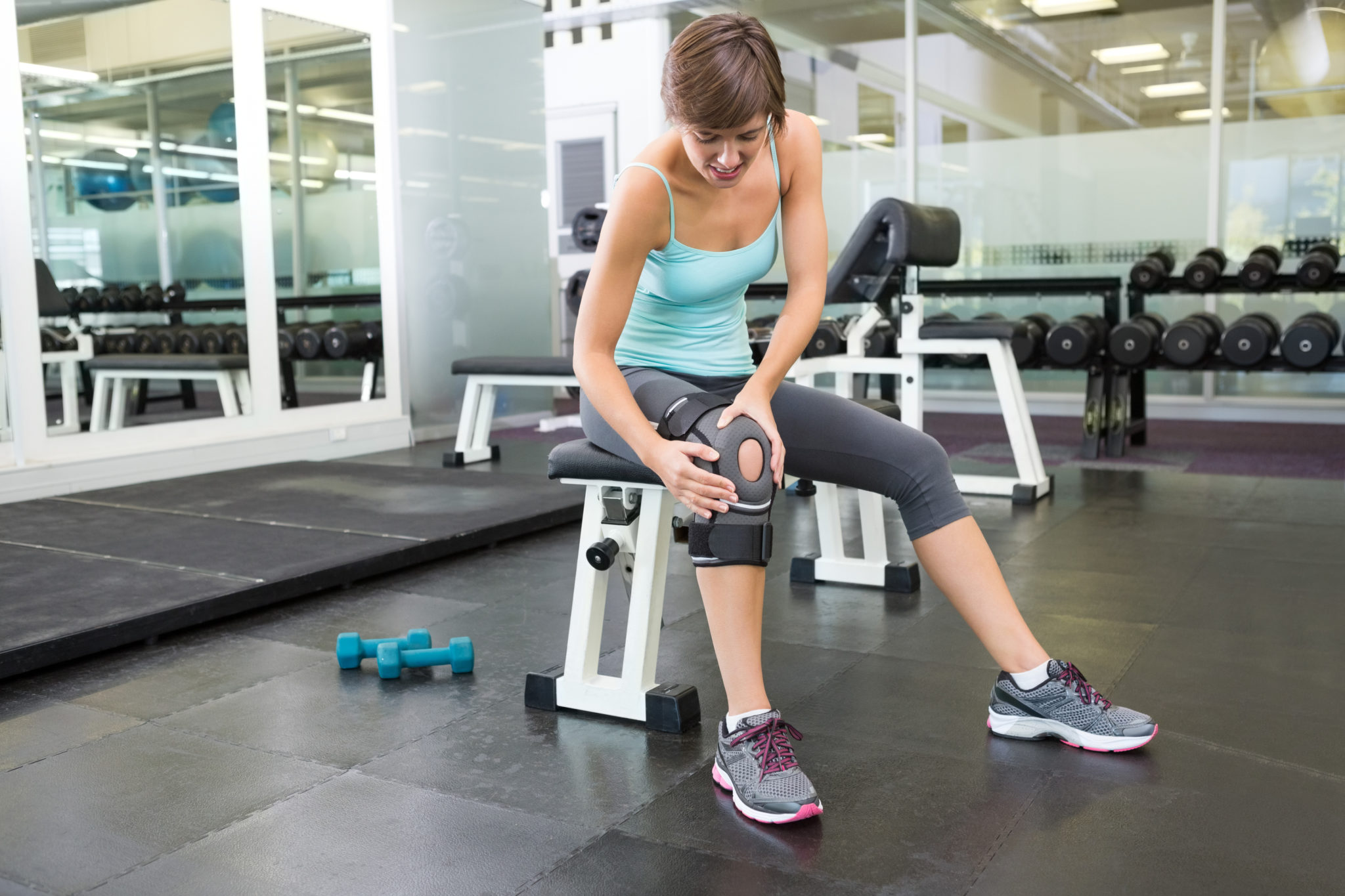 Hubbard Pharmacy offers a wide range of home care solutions to extend our care beyond the bounds of our walls. To improve your every day life, we carry many different products to suit your needs, such as:

       ·         Compression stockings
       ·         Ostomy supplies
       ·         Sports braces
       ·         Orthopedic fittings
Going above and beyond traditional pharmacy services, Hubbard Pharmacy also offers a selection of everyday products like:
       ·         Personal care items
       ·         Cosmetics
       ·         Vitamins and supplements
       ·         Gift Baskets and greeting cards
       ·         Food and beverages